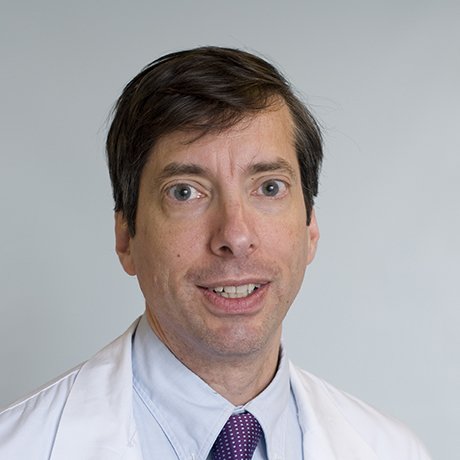 INTRODUCTION NEW WEBSITE ICAA ASSOCIATION
Dear all,
As we are approaching the end of the year, we have a lot to be grateful for.
The main highlight of 2022 was the 8th International Cerebral Amyloid Angiopathy (CAA) Conference, which was held on November 3-5 in Perth, Western Australia. The meeting marked many 'firsts': the first-ever CAA conference on the Australian continent, the first in-person meeting since the global pandemic, it was also the first time we organized a public forum where researchers met with patient advocates and several members of families with Dutch-type CAA, and we drafted the first-ever International CAA Association (ICAAA) guidelines for the diagnosis and management of CAA, which we aim to finalize and disseminate early next year. Lastly, we launched the new ICAAA website: caaforum.org
Our vision for the new website is to provide a platform to inform patients and clinicians, bring together CAA researchers worldwide, and to welcome new investigators into our research community. Moreover, we will aim to keep you up-dated on noteworthy recent publications, upcoming events, and the bi-annual ICAAA conference. Finally, the website will also be the home of the new guidelines once they are finalized. Please visit caaforum.org to check out the new website.
@ Clinicians:
One of the most frequently heard questions from our patients is 'where can I find a doctor who knows about CAA?' To answer this need, we kindly ask all physicians who take care of CAA patients to submit their contact information via the website, so that we can include your name on an interactive map that features physicians with expertise in CAA worldwide. This way, patients in your geographical area can find you. So far, we have already included a dozen specialists, and we hope this number will continue to grow. You can access the form via this link: https://caaforum.org/index.php/for-patients/
@ Scientists:
Is your team conducting CAA research and would you like your research to be featured on the website? Let us know! For examples, visit: https://caaforum.org/index.php/for-scientist/
@ Early career researchers:
Are you an early career researcher (ECR) working on CAA and interested in participating in ECR meetings to learn more about CAA, pitch your new research ideas, and receive feedback from seasoned mentors? Then consider signing up to receive up-dates from our newly launched ECR Network committee: https://caaforum.org/index.php/ecr-network/
Wishing you all happy holidays and a healthy new year!
Steven Greenberg MD PhD,
Susanne van Veluw PhD,
On behalf of the International CAA Association (ICAAA) board members
Twitter: @iCAAassociation